Obligation to show a negative PCR test result as a condition of entry into Bulgaria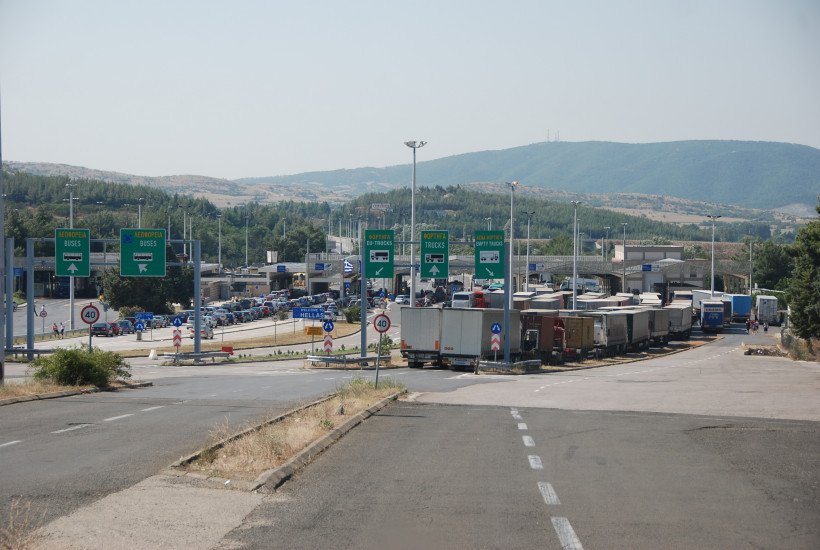 Wednesday, January 27, 2021
According to the decree No. 01-50 / 26.01.2021 of the Ministry of Health of Bulgaria, from 29.01.2021 until 30.04.2021 the obligation to present a negative PCR molecular test for EU citizens (including Greek citizens) is introduced. wish to enter Bulgarian territory.
Therefore, entry into Bulgaria is allowed only to those who show a negative PCR test by the COVID-19 virus polymerase chain reaction method, which must have been made up to 72 hours before entry into the country, calculated from the date examination listed in the relevant document. The document must contain the personal details of the person, according to the identity card or travel document with which he / she travels, details of the laboratory where the test was performed (name, address or other contact details), as well as the date on which the examination was performed. It is also mandatory to indicate in Latin the method (PCR), as well as the negative result (Negative).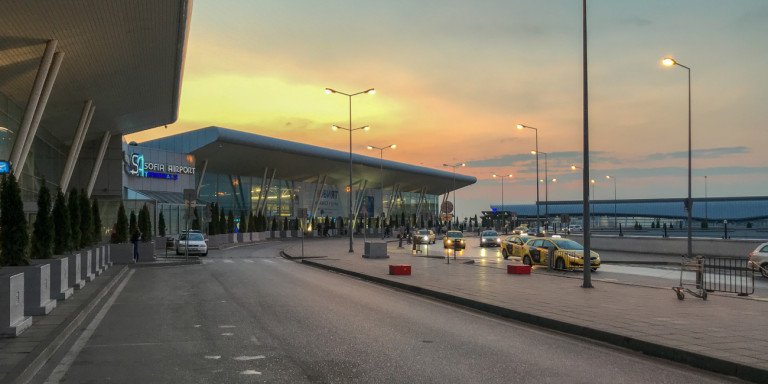 Exemption from the obligation to show a negative PCR test is allowed only for the following categories of individuals:
(a) bus drivers engaged in international passenger transport;
(b) drivers of lorries engaged in the international carriage of goods and products;
(c) ship crew members;
(d) crew members flying to and from Bulgarian civil aviation airports and technical personnel;
(e) workers in border areas, irrespective of their nationality;
(f) persons in transit through Bulgaria.
It is noted that Bulgarian citizens and persons with permanent, long-term or permanent residence status in the territory of Bulgaria, as well as their family members, who do not show a negative PCR test upon entering Bulgaria, may enter, but in this case will in a 10-day quarantine at their home or at an address they have stated they will be staying during this time. According to the decree No. 01-74 / 01.02.2021 of the Ministry of Health of Bulgaria, the quarantine can be lifted by the Director of the competent Regional Health Inspectorate in case of a negative result of PCR test, which has been done within 24 hours from entry into Bulgaria. In this case, the quarantine is lifted within 24 hours from the time the negative test is presented.
AUTHOR : https://www.mfa.gr/
Tags:
Bulgaria
,
CORONAVIRUS
,
COVID-19
,
news
,
travel
,
winter