GRAND OPENING BANSKO SEASON DATE FOR 2021/22 IS NOW CONFIRMED!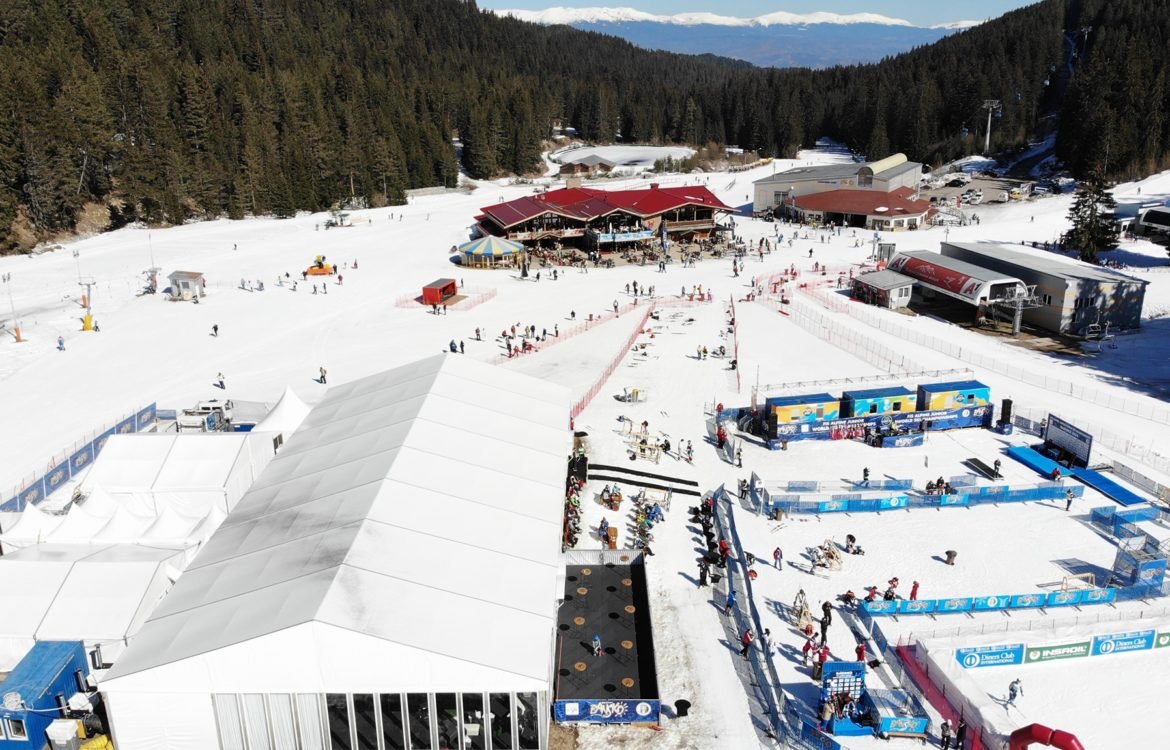 GRAND OPENING BANSKO SEASON DATE FOR 2021/22 IS NOW CONFIRMED!
IT'S HERE – THE EAGERLY AWAITED ANNOUNCEMENT
It's the news you have all been waiting for and now we are so happy to share with you! Bansko official opening date for 2021/22 is the 18th of December. Of course, we are all hoping for a slightly earlier start date as is usual in Bansko. So, time for us all to do a snow dance and wish that forecasts for snow towards the end of this month come true! It surely cannot be too long now till we all wake up to the beautiful white stuff in Bansko!
GREAT NEWS ABOUT THE SEASON LONG LIFT PASS FOR EARLY BIRD PURCHASE FOR LOYALTY CLUB MEMBERS
Along with the announcement today about the official opening day we are also happy to share the news about the season lift pass. Bansko ski resort has decided to freeze the promotional price of the season long pass for Bansko Loyalty Club Members. This means that if you are a member, you may purchase your lift pass for the same price as last season – 1300 BGN. This offer is valid for purchases between November 22nd and December 18th.
For more information about the Bansko Loyalty Club please visit https://www.banskoski.com/en/page/loyalty-program.
GREAT OFFERS FOR EARLY PURCHASE FOR FIRST TIME VISITORS TO BANSKO
The resort is also running a promotion for those who are not members of the loyalty programme. So, if you purchase your season long lift pass between 22nd of November and the 18th of December the cost will be 1450 BGN. These prices are only valid for the promotional period so this a great chance to take advantage of these early bird offers from Bansko Ski Resort.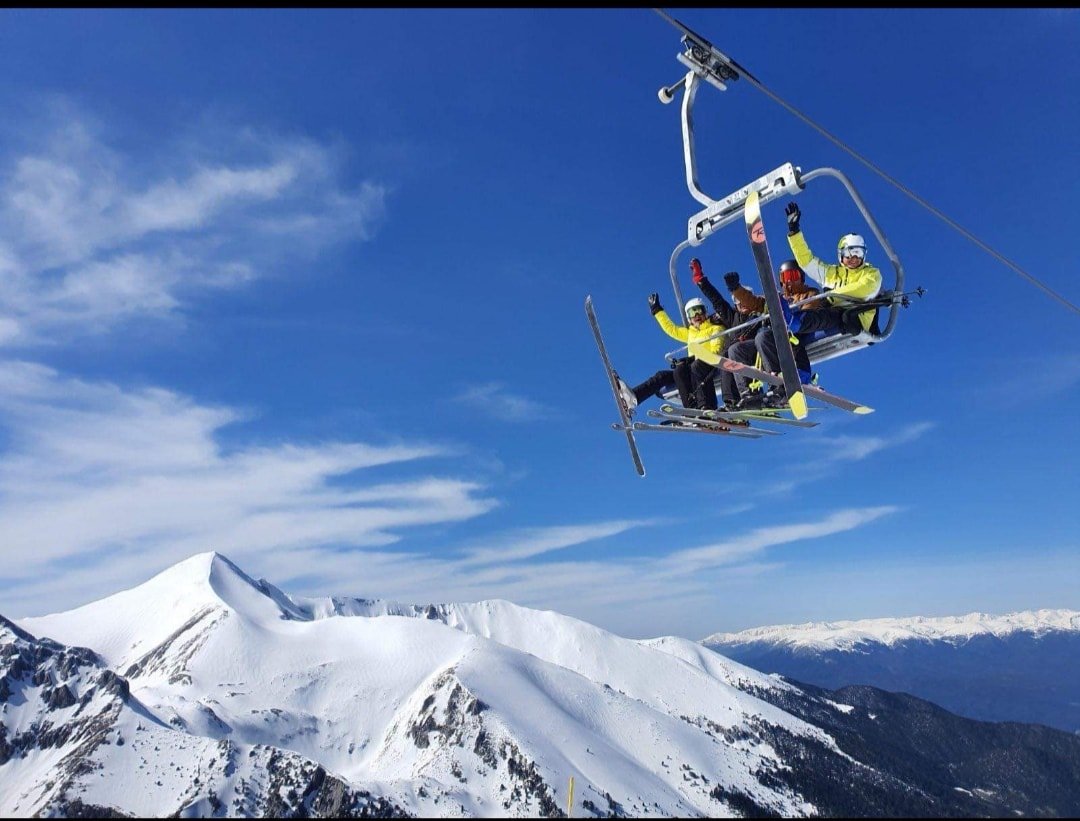 PRICE INFORMATION FOR ALL OTHER LIFT PASSES
Prices after the promotional period, the Bansko 20 days lift pass and all other passes will be confirmed over the coming weeks. We will make sure we upload the new prices in our SKI ZONE page of our website where you can find everything related to lift passes and ski zone are of Bansko Ski Resort.
HOW SOON COULD SOME PISTES OPEN IN BANSKO?
On the official Bansko Ski Resort website it was reported that managing director Ivan Obreykov has stated that in the case of good weather conditions, some slopes in the ski area will be groomed and opened before the official opening date. Mr Obreykov went on to state that they are just waiting for the temperatures to drop!
As we look ahead to the new season here at Discovery Travel Bulgaria Tour Operator Agency we want to share with you all the information about Bansko Ski Resort so stay tuned to our website for more exciting news to follow!
*About your Accommodation we provide the Best Lower prices so do your request for free.
Tags:
bansko
,
CORONAVIRUS
,
hotel
,
news
,
Skiing
,
Snowboarding
,
winter