News About Tourism In Greece ( Covid-19 )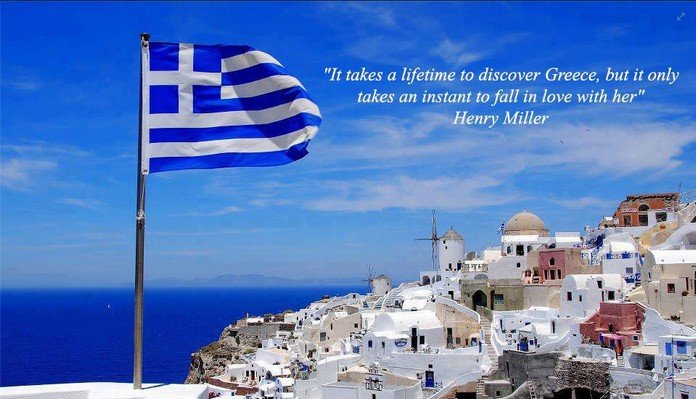 At the difficult situation of the COVID-19 pandemic, Discovery Travel Touroperator Agency & Aegean Sea Cruises would like to inform you:
After the speech of the Prime Minister Kyriakos Mitsotakis, we want to emphasize the point about seasonal tourism in Greece.
Therefore, June 28-30 is the start date for hotels, villas, houses everything about seasonal accommodation, on the islands!
International flights also resume operations at the end of June!
Therefore, July 1st will be considered the start date of tourism it self!
More detailed information and data will be updated in May!
Any changes to this data will only be made after the government's decisions!
We look forward to seeing you again,
PS: Please take this information as general! Changes can be made along the way!
There is a possibility of modification during May with a positive meaning for tourists and tourism in general!
Take care of yourself and your family.
Discovery Travel &
Aegean Sea Cruises Team
Tags:
blog
,
CORONAVIRUS
,
Greek sailors
,
news